non-standard Pallets manufacturer
The company ROLANDRIS has specialized for over 20 years in wooden pallets manufacturing and exporting.
The company produces different non-standard pallets and has extended its know how during the years.

The company is a family business created by two brothers.
Rolandris is based on honesty, respect, responsibility principles.

From purchase of round wood to the final product and delivery.
Due to this, we give you one of the most competitive prices in the market.

Our team will provide fast replies to any additional request!
Currently, ROLANDRIS is 40 people who manufacture and deliver 800 000 pallets  per year.
ROLANDRIS executes ~250 orders every year and more than 90% of them are exported.
We are always aiming for improvements, due to this we become stronger, more experienced every day!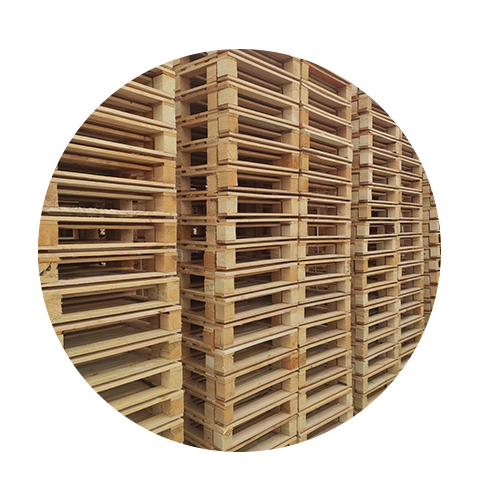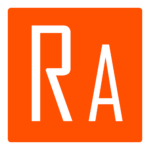 Headquarters
Dvaro st. 7,
Kaulakiai
60456 Lithuania
Tel:

+37061381121

+37061610857
Email:
info@rolandris.com